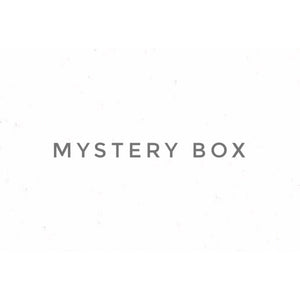 Our mystery boxes are finally here! Choose the value, size and gender you'd like, and we'll surprise you with a  little box of loveliness! You'll receive products at random to the value (or higher) of the amount you've chosen.
And so you don't get duplicate items, so you can leave us a note with anything you've already got. Feel free to tell us your little one's name in case we personalise any items (though this isn't guaranteed).
Please don't request specific items - this will take away the fun!